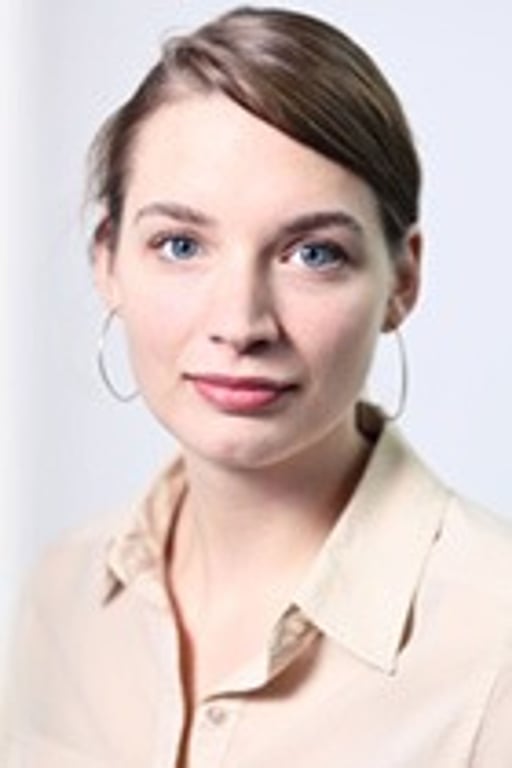 Theresa Johansen +49 40-605 905-642
Senior SEA Manager (m/f)
You like the feel and power of working in a start-up?  You want to make a real difference in our world-wide operations? You are the world's greatest SEA strategist - or want to be?
Then join Kreditech as our Senior SEA Manager!
Kreditech is the DIGITAL LENDING company which provides easy, fast access to online loans to consumers worldwide through its web and mobile services. The convenient & fast consumer services are backed by a sophisticated credit scoring process using the powers of machine learning algorithms and big data infrastructure. 100 coworkers in Hamburg, more than 130 worldwide, make this happen. We're a close team of creative, brilliant individuals from twenty-six countries all over the world, working with cutting-edge technology to create a global leader in 21st century, DIGITAL LENDING. Sounds like a dream? It gets better. Kreditech is a place of innovation, speed, high growth, high performance, and high reward. We don't follow tradition, we write our own rules, and we bring in the best people to build up the team. If you want to be a part of this, here is your chance.
Your Role:
Devise, monitor, analyze and control SEA campaigns in > 6 countries in Google, Yahoo/Bing, Seznam, Yandex
Carry out ongoing optimization on campaigns by means of keyword research, advertisements, bid-management and landing pages
Develop culturally specific SEA strategies and optimization tactics
Phrase concrete recommended action plans for the team
Generate and present statistics, results and reports
Assume responsibility for particular countries as well as for six to seven figure monthly budgets
Your Profile:
Bachelor's degree in Marketing, Communications or similar field, or equivalent experience
2 years experience in managing SEA campaigns in Google (Yahoo and Bing)
Well-versed in using tools and technologies relevant to SEA (tracking, landing page optimization, adwords editor, bid management)
Very good analytical and conceptual skills
Able to perceive trends and derive strategies from raw data
A high level of independence, dedication and organization
Extensive knowledge of Excel and a head for numbers
Very good knowledge of English, spoken and written. German is a plus
A valid work and residence permit is required prior to commencement of employment
If this sounds like you, we would love a chance to talk with you! We welcome your application in German or English. To apply, just click the "Apply Now" button and follow through with our Jobvite platform. Please note that we do not accept applications by email, but would be happy to answer your questions - just send them through to careers@kreditech.com
Unfortunately EU immigration law only permits us to accept candidates without an EU work permit if their profile and applicable work experience is exceptionally strong by the criteria listed above, so it's best if you already have a work permit valid in Germany.
What we can offer you:
Kreditech wants to take good care of its employees - we want to make sure that working is exciting and productive. So to keep the team happy, Kreditech offers a modern, chic office located in the ever-growing Hafencity in Hamburg. Inside, you'll find a coffee machine to quench your thirst, snacks when you're hungry, XBOX to play when you need a break, a ping-pong table when you need exercise, and scooters to take you from one side of the office to the other in a flash. Outside, we make sure you can keep fit with a gym pass, or offer you a Metro pass to help with the commute. All in all, you're in good hands at Kreditech.
Share this job