PayPal Adaptive Payments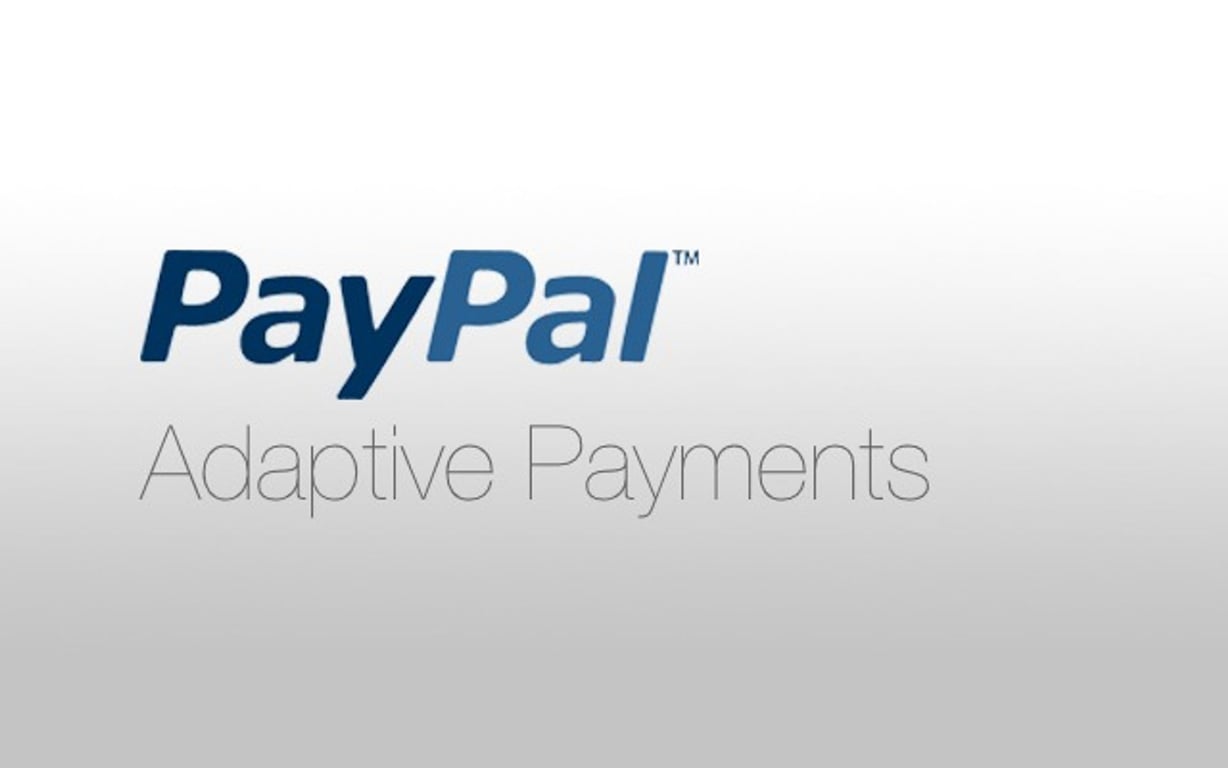 This plugin connects Easy Digital Downloads to the versatile PayPal Adaptive Payments gateway. With the PayPal Adaptive Payments gateway integration, you can easily split payments with up to 6 different receivers at the same time. You can set each receiver up with a specific percentage of the payment within the settings for this gateway. You can also determine whether you would like to use chained or parallel payments.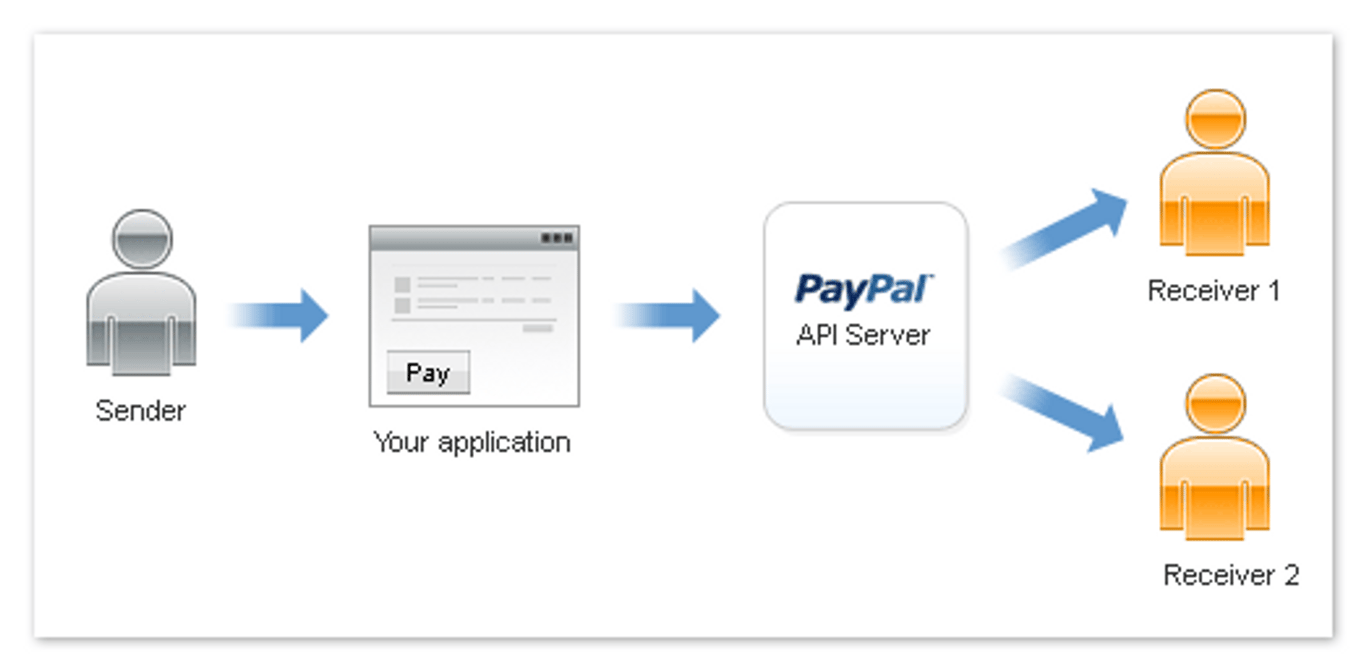 Requires Easy Digital Downloads v1.4.3 or later.
Documentation, Support, and Related Items
Extension Details
Version: 1.2.1
Price: $49 - $123
Pricing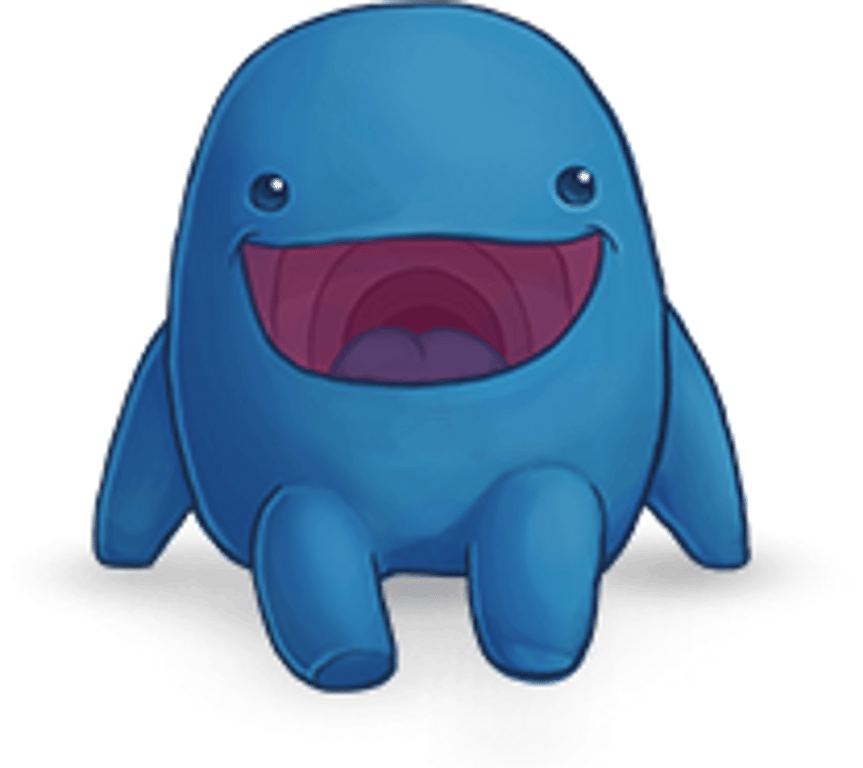 Software Licensing extension gets major update
Software Licensing, one of our primary extensions, has just received a major update for version 2.4 that introduces some significant new features and dramatically improves on a couple of areas of the plugin. Better Site Management First and foremost, the way the plugin manages site URLs related to license keys has been completely reworked. It […]
Need help?
If you ever need help with EDD, there is a complete
Support Forum
available where you can get your support questions answered. If you'd like to report a bug or have ideas for how to improve the plugin, please post it to our
GitHub Issue Tracker
.
Trusted Consultants
We maintain a list of consultants that we recommend working with when it comes to managed support, customization, and setup help.