---
Group Trip Planning and Assistance in Spain.
If you are seeking to discover the secrets around the shredded history of Muslim Spain, need a local Muslim guide, courtesy and unique insight, or travel plans and expert group travel managing in Spain, we are here to help.
Since 2007, we have collaborated and trained distinct Muslim guides to our goal: welcome and guide brother and sister Muslims from all around the world to "Discover Al-Andalus".
"We are fluent in assisting and guiding you from Spain to Al-Andalus and beyond."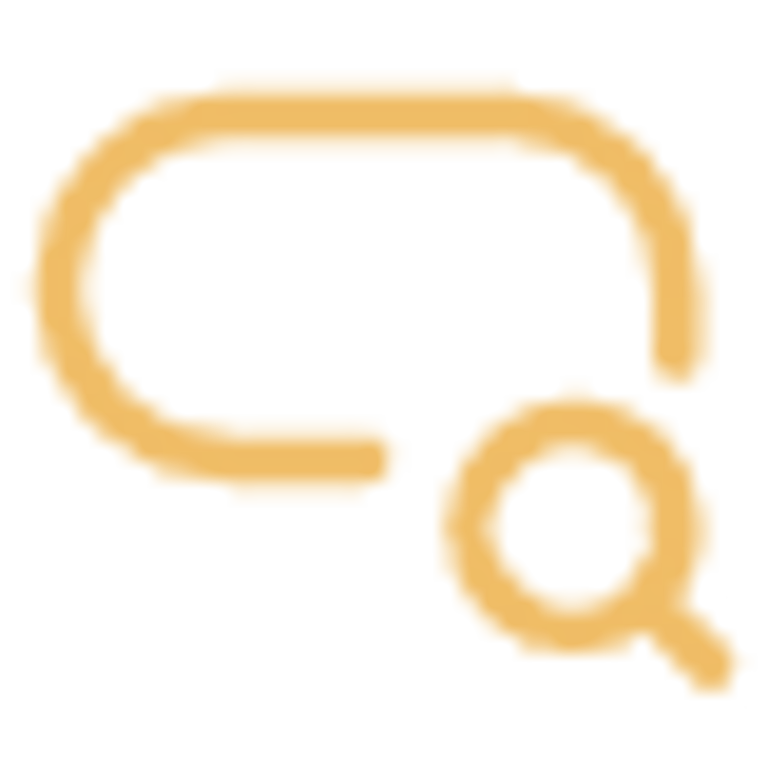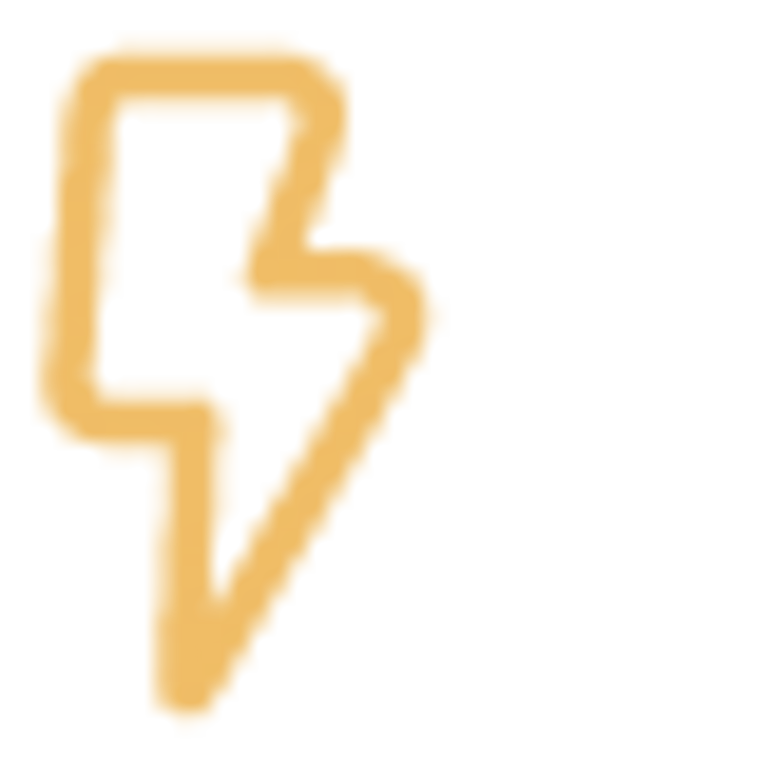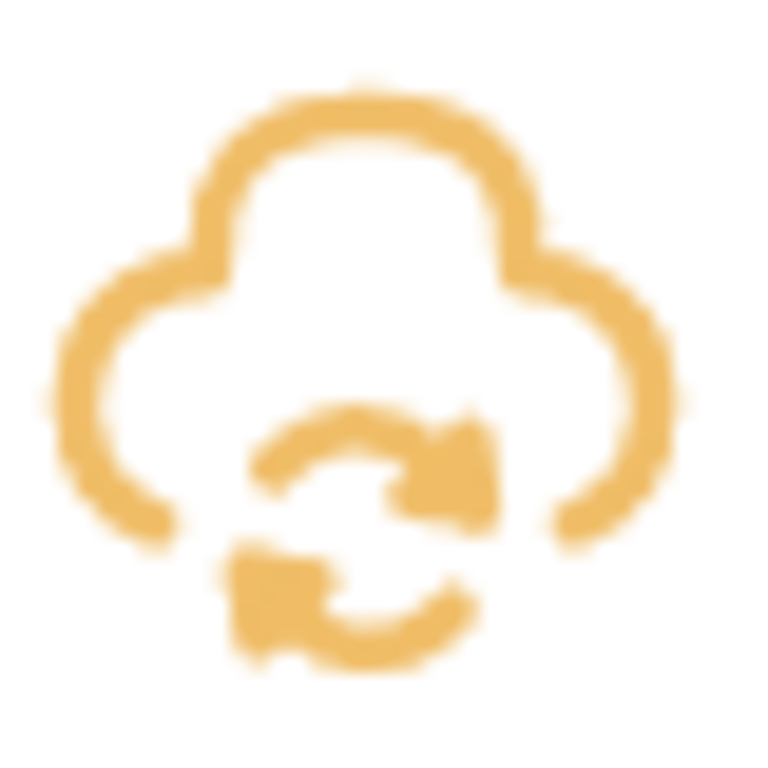 Whether you are simple traveller, travel professional or agent, you can take the pressure off planning flexibly with our assistance, while staying in control of your bookings, choices and options in Andalusia or Spain.
Access exclusive package deals directly from global and local travel agencies and partner providers, our best ground service managers and specialist guides, select optional activities and experiences.
We are offering travel planning and assistance to independent travellers and groups, with an option to have full-time or punctual in-person guidance and assistance according to your travel style and budget.
---
Plan any group trip in Spain day by day , item by item.
Less is More: Independent Trips + in Person Welcome

We have made planning and delivering Group Tour, Travel Plans, Ground TravelServices along with Local Muslim Guides, the focus of our offer while paying close attention to Covid-19 policies as they develop in Spain and around the world. You may count on our usual expert help with a unique local insight and new mobile features flexibly for your own travel or group event needs. You can start planning any trip, event or collaboration right here by texting us to arrange a call or booking the offer to the right as an easy starting point.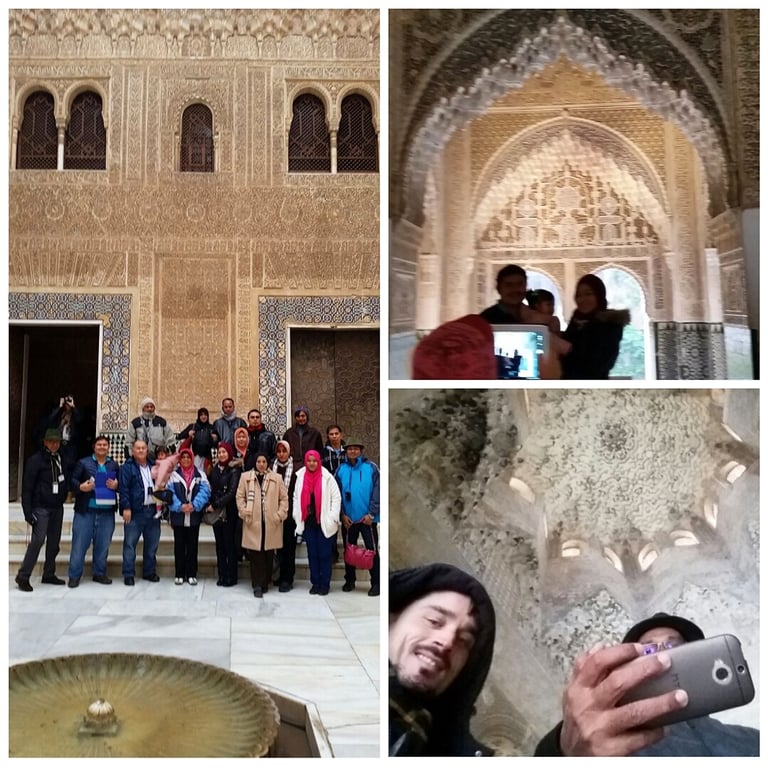 ---
---
---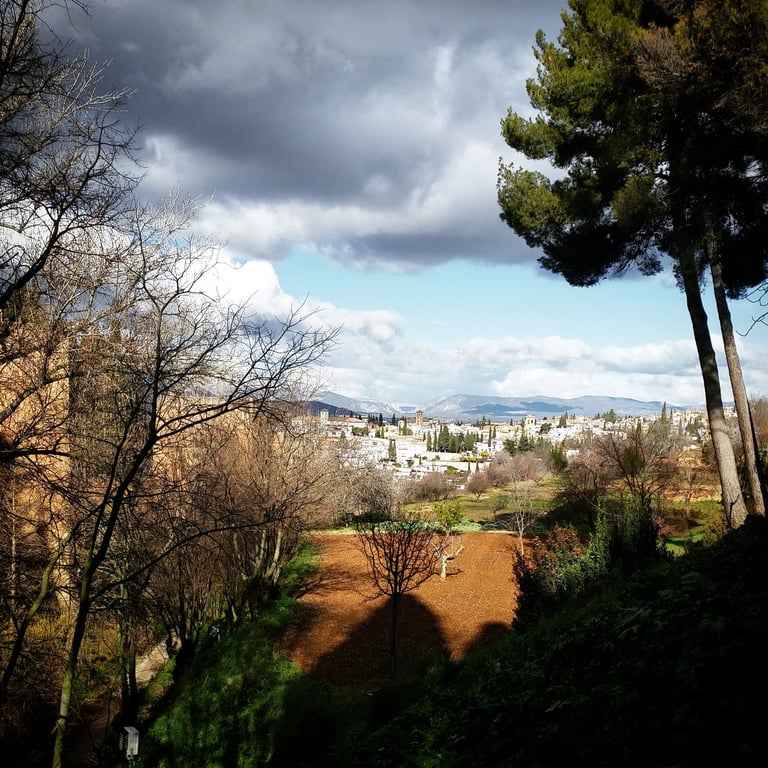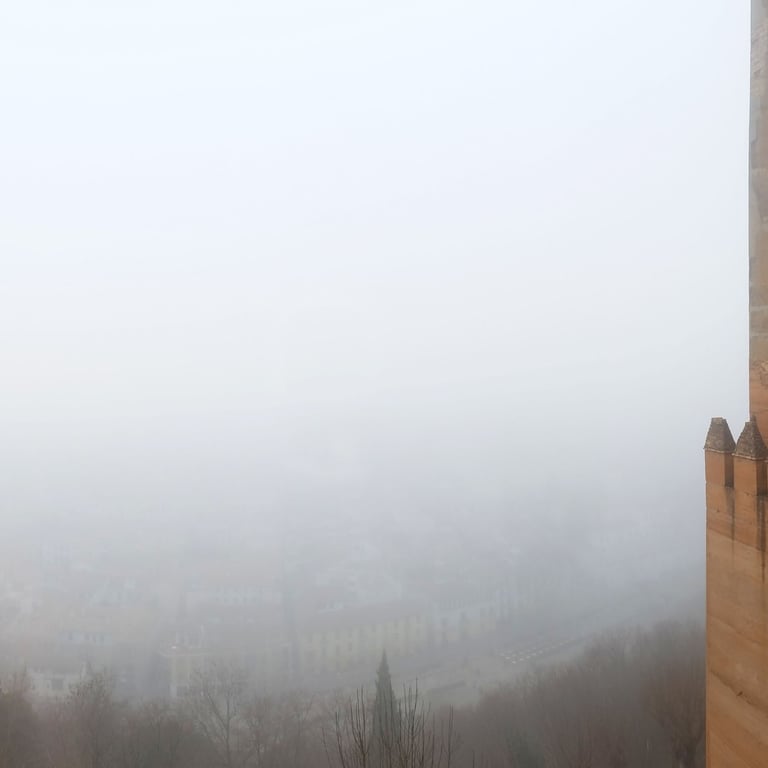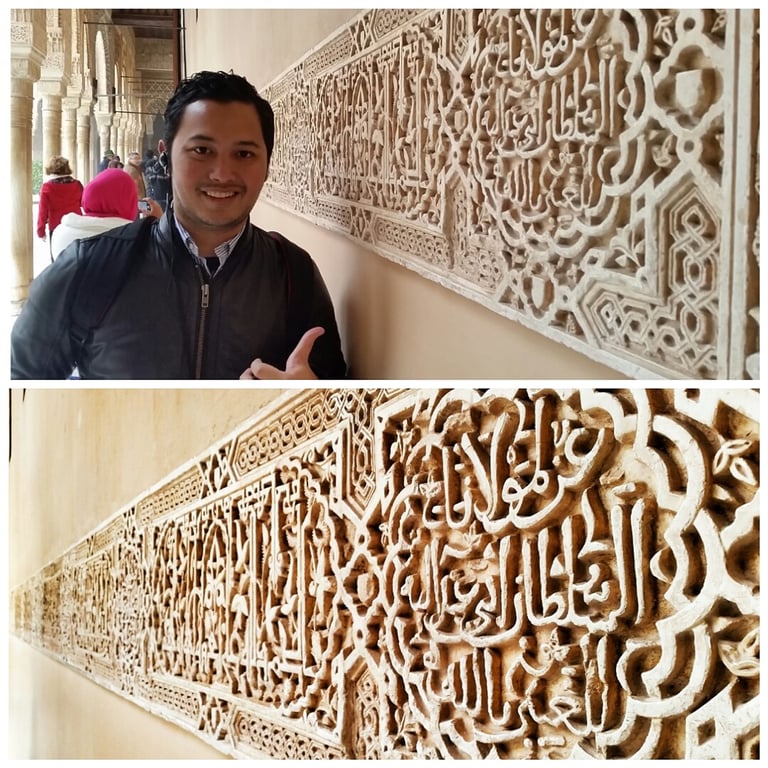 ---
© 2022. AL-ANDALUS EXPERIENCE, ALL RIGHTS RESERVED
Your Travel Planning Experts in Spain
For Travellers
For Travel Organizers and Agencies
Para Negocios y Agencias Locales
Digital Travel Itinerary
Already in Spain?