---
Travel Assistance, Planning and Consulting in Andalusia, Spain and Beyond.
Kick-start our best group trips, events and experiences in Andalusia, Spain and beyond, by choosing an option below.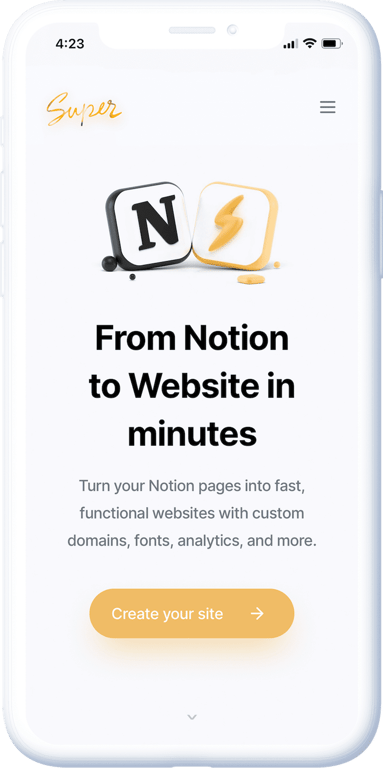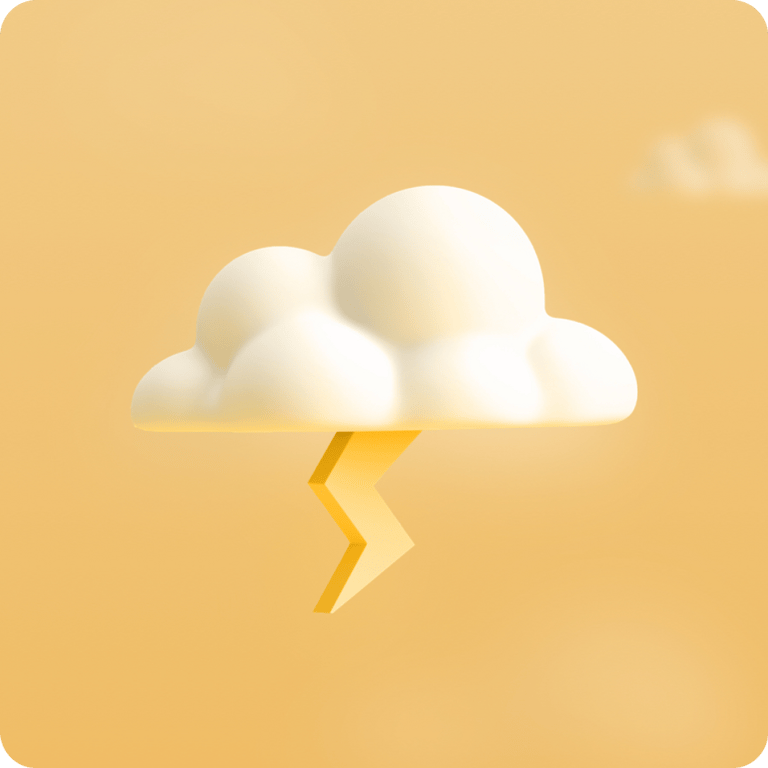 We've Got You Covered
Based on over ten years of custom trips and regular top tour operator trips, we have opted to act as a travel agency and travel advisor company, helping you find the best and with an option to have us help you in person during your trips to Andalusia, Spain.
⚡️ Get Expert Travel Planners
⚡️ Get Best Partner Deals
⚡️ Optional Transportation Offers
⚡️ Booking Assistance
⚡️ Direct Bookings
⚡️ Best Local Guides
Build simple websites with nothing but Notion
Custom domains, themes, password-protection, and more—no code required.